One of the most important issues to consider if you want to succeed in direct delivery is the choice of products you will offer to potential buyers.
In this article, we will look at the main factors that should guide you in selecting products for sale in your online store or on the marketplace.
At first glance, they may seem quite obvious, but we assure you that a clear understanding of these issues will help you to save several hours in the selection of goods for direct delivery and successful work with the system.
Choose products that you are familiar with or have experience with
If possible, try to select or become an expert in a particular category of direct delivery goods. Especially if you sell goods in your own online store, rather than on the marketplace, you will have to demonstrate your knowledge of the category and specific goods in order to gain trust.
For example, if you don't know about computers, IT or mobile phones, we don't advise you to start trading in these categories. In the long term, it is always better to work with products and categories that are attractive to you and comfortable for you to work with.
On the other hand, it's important to note that you don't have to compromise your business or a direct selling store to satisfy your personal tastes. Don't forget other factors and don't enter a market where you can't stand out no matter how much you like it. Keep it in your head and try to find a middle ground.
Analyze competition and your margin
Each distributor working through the direct delivery system must from time to time check retail prices with competitors (other online stores or trading platforms) to decide whether or not to sell a product.
After this comparison, calculate whether you can offer the same price with a positive margin. If the margin is negative, give up the product or find another supplier who can offer you a lower purchase price.
Entering a busy market is always a headache. If you don't have additional value beyond the price (which will cost you time and resources), you are likely to lose out to this market, especially if you're just starting to enter it.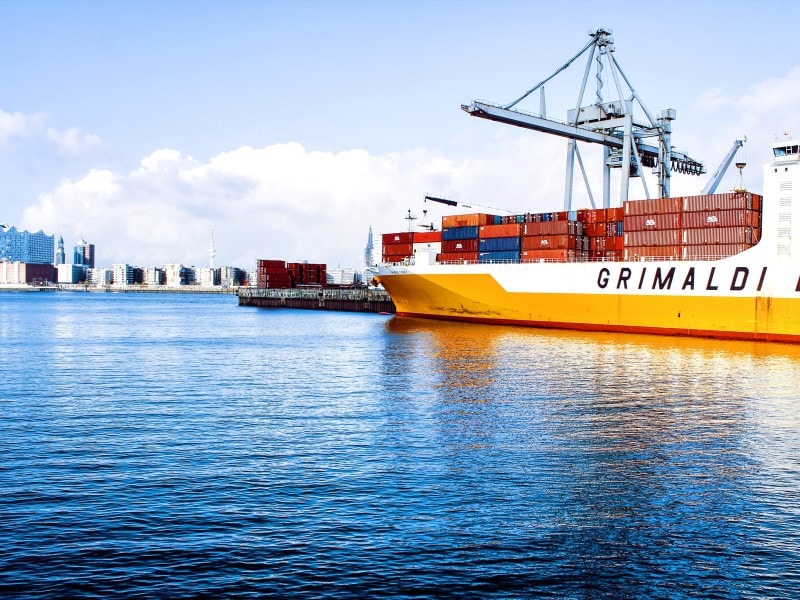 Choose products you have tried for direct delivery
Although this is not always possible, ideally you should test the goods you are going to sell. This way, you will be able to get to know them and choose those that meet your minimum standards. Or, if you do decide to sell a product despite the quality of the materials it is made of, you will do so deliberately.
On the other hand, knowing the products will help you to provide more information to your customers than that provided by the direct delivery operator (and which will eventually be very similar to other competitors). By doing so, you can create additional value that your customers will appreciate.
Test direct delivery in different categories
One of the advantages of direct selling is that you do not need to invest a penny in inventory. On this basis, you can try to sell products from different categories: original gifts, gadgets, beauty and health products, etc.
This way, you will be able to gain a hand and understand the specific features of each market segment. In the long run, it will also allow you to find the very category that you will be comfortable and profitable to work with.
Track inventory and catalogues of your direct delivery operators
In such a competitive market, the difference between success and failure can be a matter of time. As we have already mentioned, each product category is highly competitive, and in most cases, the launch of new products will be a determining factor in your success or failure.
In addition, if your competitors notice that a certain product is on offer, they may choose other new products, but in the meantime you may be operating in a niche that is not too saturated.
Forget about finding the perfect product
Believe it or not: there is no perfect product in the direct delivery system. Don't try to find a super cheap product that you can easily sell to your customers at a high price to earn money on bread and butter.
In any case, you will have to spend time developing effective strategies to sell products and create additional value in addition to the price.